As you work through ReelTalk guides, we wanted to provide you with a list of parts we've commonly used when building our servers and setups. Parts are not always in stock, so consider this a general list. We only list parts we've used. This is a growing list. If you see a part that is no longer being sold or is out of stock and you're in need, post on the forums and we'll look for alternatives.
Cables
CableDeconn Mini SAS 36Pin to Mini SAS 36Pin(Sff-8087) HDD Data Cable 1M

—
CableCreation Mini SAS 36Pin (SFF-8087) Male to 4 SATA 7Pin Female Cable, Mini SAS Host/Controller to 4 SATA Target/Backplane, 0.5M

—
Cable Matters Internal Mini SAS to SATA Reverse Breakout Cable (SFF-8087 to SATA) 1.6 Feet

—
IDE 4P to 5 SATA 15 Pin Power Splitter

—
15 Pin SATA to 4 SATA Power Splitter Cable  (Used with the 3.3v mod)

—
SATA III 6.0 Gbps Data Cable with Locking Latch

—
EPS 8 Pin Splitter,TeamProfitcom ATX CPU 8 Pin Female to Dual 8(4+4) Pin Male 12V for Motherboard Power

—
Mini SAS Cable with SATA Power, Internal Mini SAS 36 Pin to 4 x 29 Pin Cord with SATA Power, SFF-8087 to SFF-8482 Cable

—
ATX 24 Pin Motherboard Cable (Works as extender, too)

—
EPS 8 Pin Power Extension Cable

—
---
Go-To NVMe options
Sabrent 256GB Rocket NVMe PCIe M.2 2280 Internal SSD High Performance Solid State Drive (SB-ROCKET-256)

—
Sabrent 512GB Rocket NVMe PCIe M.2 2280 Internal SSD High Performance Solid State Drive (SB-ROCKET-512)

—
Sabrent 1TB Rocket NVMe PCIe M.2 2280 Internal SSD High Performance Solid State Drive (SB-ROCKET-1TB)

—
NVMe Adapters
GODSHARK Dual M.2 PCIe Adapter, M.2 NVME SSD (M Key) or M.2 SATA SSD (B Key) 22110 2280 2260 2242 2230 to PCI-e 3.0 x4 Host Controller Expansion Card with Low Profile Bracket for PC Desktop

—
Dilinker U.2 to PCIe Adapter – x4 PCIe – for 2.5″ U.2 NVMe SSD – SFF-8639 PCIe Adapter – U.2 SSD – PCIe SSD

—
---
Solid State Drives
ADATA SU800 256GB 3D-NAND 2.5 Inch Sata
—
ADATA SU800 512GB 3D-NAND 2.5 Inch SATA
—
—
---
USB Drives
Sandisk 64GB Cruzer

—
Samsung BAR 64GB

—
USB-C Female to USB Adapter Pack

—
Anker 10 Port 60W Powered USB Hub

—
---
CPU Coolers
Noctua NH-D9DX i4 3U, Premium CPU Cooler for Intel LGA2011 (Square & Narrow ILM), LGA1356 and LGA1366 (92mm, Brown)

LGA2011 Square & Narrow ILM
Works in 3U Chassis
—
ARCTIC Freezer 12 – Semi Passive Tower CPU Cooler for Intel and AMD, 92 mm PWM Fan, max. Cooling Capacity 150 Watts, Silent high Performance Cooler – Grey/Black

AMD AM4 and Intel 115x, 2066, 2011(-3)
4U Chassis
Get the CO model if this is out of stock
—
---
Case Fans
Arctic 80MM P8 PWM PST Value (5) Pack

—
Arctic 120MM P12 PWM PST Value (5) Pack

—
---
Networking
TP-Link 8 Port Gigabit Ethernet Network Switch | Ethernet Splitter | Sturdy Metal w/ Shielded Ports | Plug-and-Play | Traffic Optimization | Unmanaged (TL-SG108) 1gbps

—
NETGEAR 8-Port 10G Multi-Gigabit Ethernet Unmanaged Switch (XS508M) – with 1 x 10G SFP+, Desktop/Rackmount, and ProSAFE Limited Lifetime Protection 10gbps

Tends to hover around $500. It's not the cheapest but it's very good. Check Amazon Warehouse deals. There is also an Xs508M model that is 4 multi-gig ports and a single SFP+ port — great for adding 4 NBaseT RJ45 to your network uplinked to a bigger switch. Can be found closer to $300.
Very quiet
you may want to pick up some RJ45<>SFP+ adapters, see the adapters section or our forum post on 10Gb and SFP+ Transceivers our TLDR pick is the Wiitek 30M
—
MikroTik 5-Port Desktop Switch, 1 Gigabit Ethernet Port, 4 SFP+ 10Gbps Ports (CRS305-1G-4S+IN) 10gbps sfp+

Cheaper option to the Netgear XS508M
4 SFP+ 10g ports, great for networking a few machines together and then linking into a bigger gbit switch
—
24P and 48P models
Look for the ones with 4 10gbps SFP+ ports
Plenty of RJ45 10/100/1000 ports
P-variant has PoR
May require fan mods to quiet it down
Usually ranging from $60-100
—
Netgear Prosafe 48 Port 10/100/1000 Ethernet Smart Switch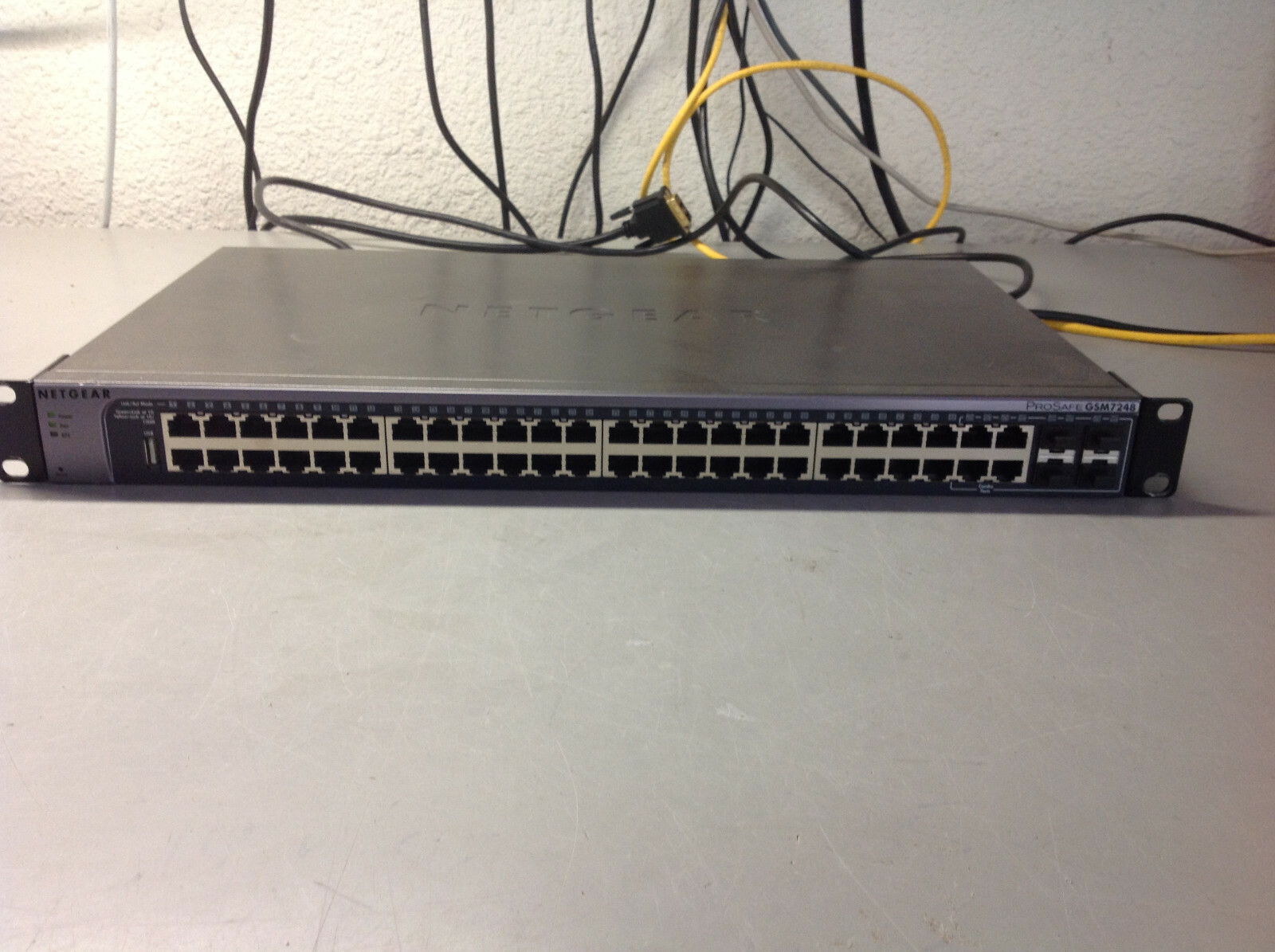 Like the Aruba but all 1gbps ports no 10g
48 ports
—
ipolex 10G SFP+ RJ45 Copper Transceiver, 10GBase-T Module

—
100ft White Flat Ethernet Cat 6 w/ wall clips

—
Dummy Plugs
HDMI Dummy Plug Headless Ghost Display Emulator (Fit Headless-1920×1080 New Generation@60Hz)-3Pack

—
FUERAN DP – DisplayPort HDMI/DVI/VGA Display Emulator EDID Emulator Plug (fit Headless 2560×1600@60Hz)-2Pack

—
---
SuperMicro Section
Ball-Bearing Mechanism
For 17.2″ Wide & 24″ Display Chassis
Compatible with CSE-417, CSE-418, CSE-846, CSE-847, CSE-848, and CSE-842
Supermicro Certified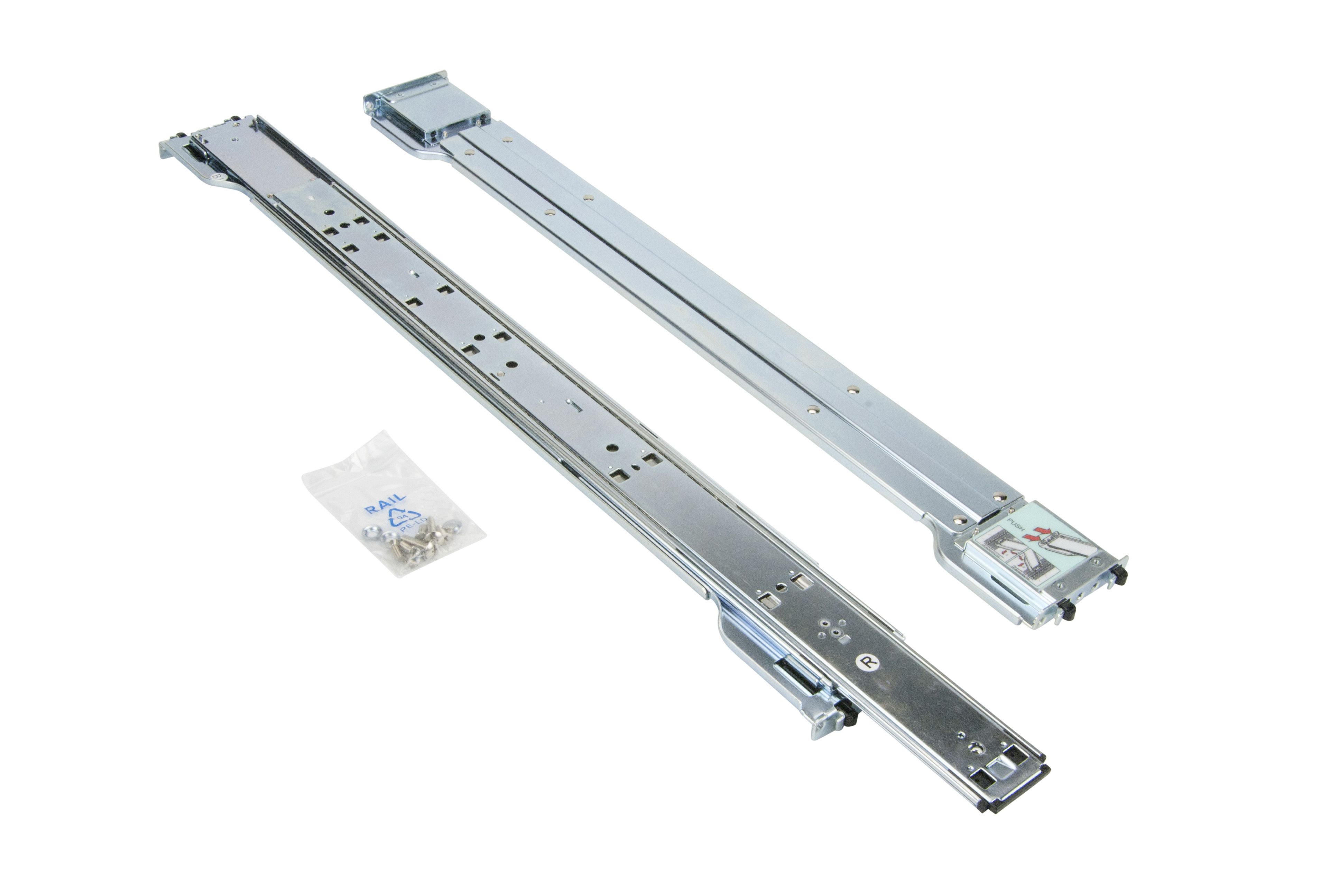 Supermicro Screw Bag – 24X 2.5 HDD Tray MCP-410-00006-0N

—
Supermicro Screw Bag and Label for 24x Hot swap 3.5-Inch HDD Tray Cable (MCP-410-00005-0N), 100 pcs

—
SuperMicro 3.5 inches Hot-swap SAS / SATA Hard Disk Drive Tray SC93301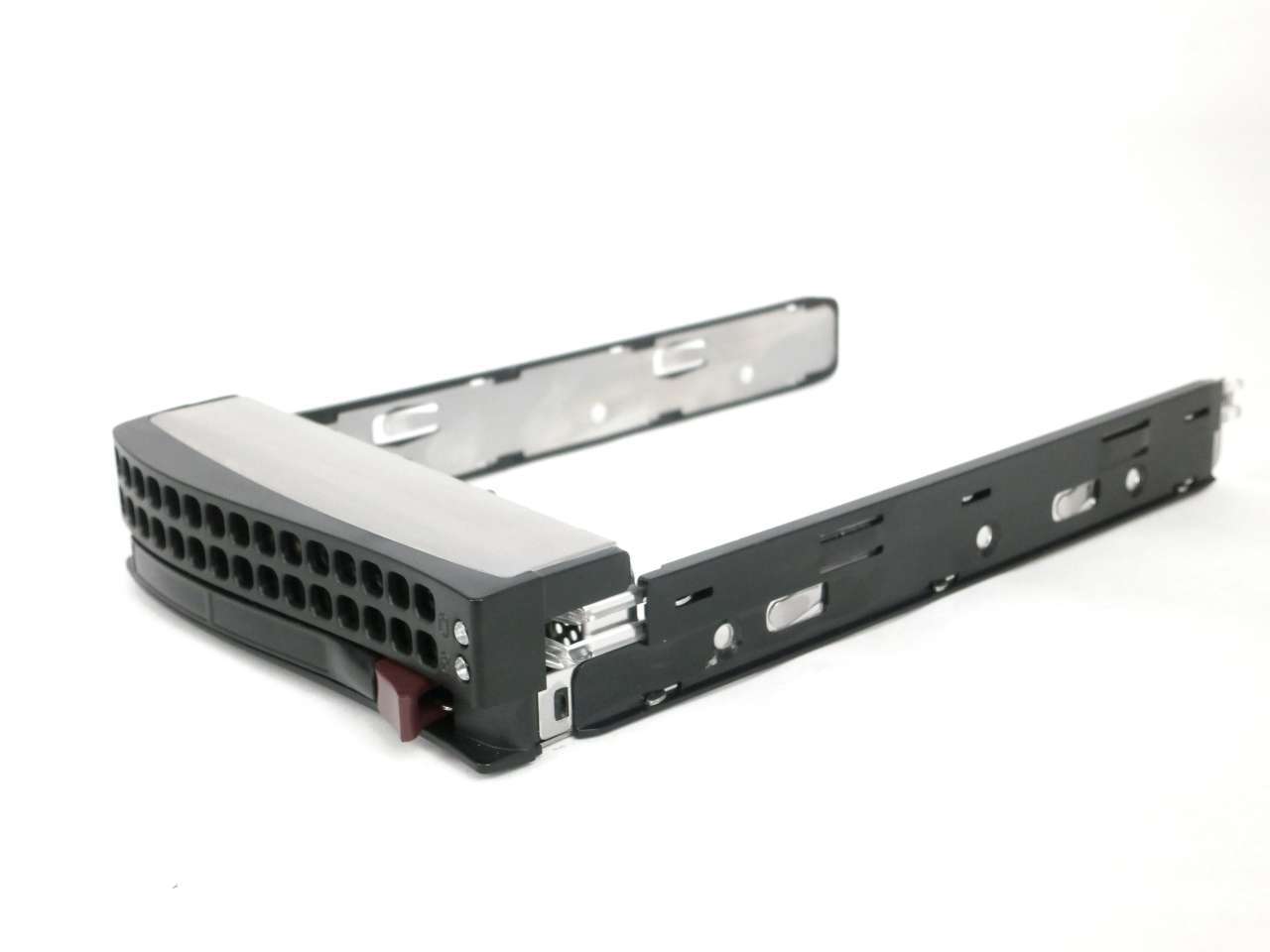 —
---
Miscellaneous Tools
iFixit Mako Driver Kit

—
Sabrent USB 3.1 (Type-A) to SSD / 2.5-Inch SATA Hard Drive Adapter (SSD ONLY) w/ USB-C Adapter
—
SATA to USB 3.0 Cable, BENFEI USB 3.0 to SATA III Hard Drive Adapter Compatible for 2.5 3.5 Inch HDD/SSD
—
Sabrent 2.5-Inch SATA to USB 3.0 Tool-Free External Hard Drive Enclosure
COOCAT Black Yellow Sleeved Cable, PSU Power Supply Cable Extension Kits, 18AWG 24Pin ATX / 8 (4+4) Pin EPS/Dual 8 (6+2) Pin PCIE / 6Pin PCIE with Combs, 30CM
Super handy to have for various needs to extend power.
Any color is fine. Yellow was the cheapest as of this update.
Watt Meter Power Meter Plug Home Electricity Usage Monitor
The cheap rack. Works every time.
—